We believe that a personal relationship with Jesus Christ as Lord and Savior is the only way to eternal life.
The mission of Summer Games is to engage students in their relationships with Jesus, other Christians, and local community to achieve full participation in the Church.

We accomplish this mission through a one-week camp experience on campus at Grinnell College in Grinnell, Iowa. Summer Games offers students the chance to connect with peers from across the state, receive mentorship and guidance from their huddle leaders, and have fun in worship and games.



WORSHIP TOGETHER TO ENCOUNTER GOD'S LOVE
Summer Games ensures our worship themes, messages and songs help students learn about our Creator and help engage them in a meaningful relationship with Him.
SPEND TIME EXPLORING AND STUDYING GOD'S WORD
At Summer Games, our focus on relationships helps us teach and share the Good News of Jesus Christ with our campers.
ENGAGE IN MEANINGFUL PEER RELATIONSHIPS
Summer Games is all about relationships. Building a relationship with Jesus. Building relationships with each other. Building a relationship with Christians in their home community.
BUILD RELATIONSHIPS THROUGH GAMES
Summer Games helps students build relationships with each other through worship, small groups, and interactive games.
Why You Should Send Your Youth
Summer Games acts as a catalyst for youth groups to lay the foundational groundwork, helping prepare students for their return to youth group in the fall.
Students leave Summer Games engaged with their faith and ready to engage with their home church.
Youth Groups who bring their students to Summer Games show greater consistency in youth group attendance during the school year.
Many students accept Christ as their Lord and Savior during Summer Games. Having their entire youth group around them builds their support, trust, and engagement with their home church.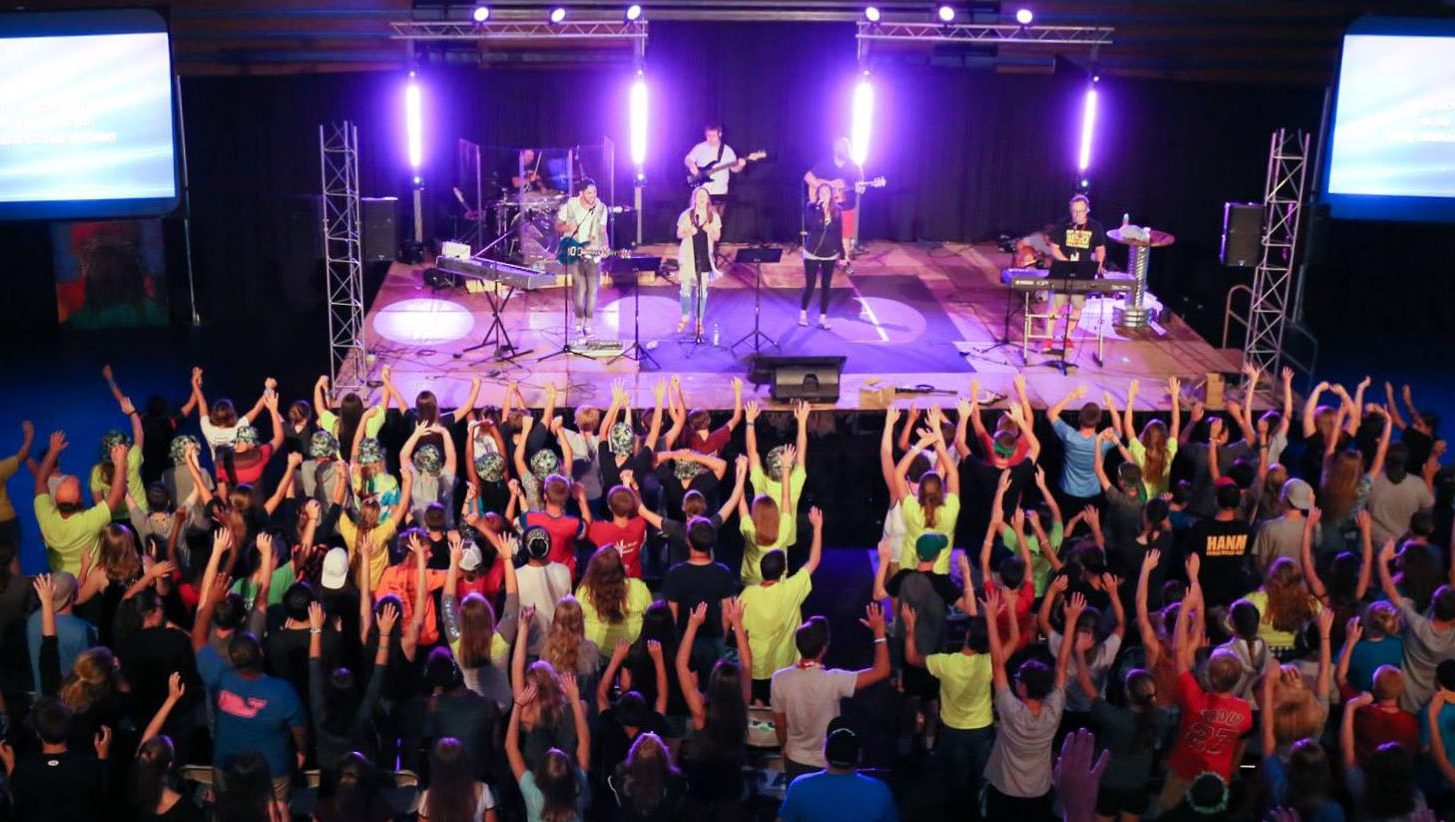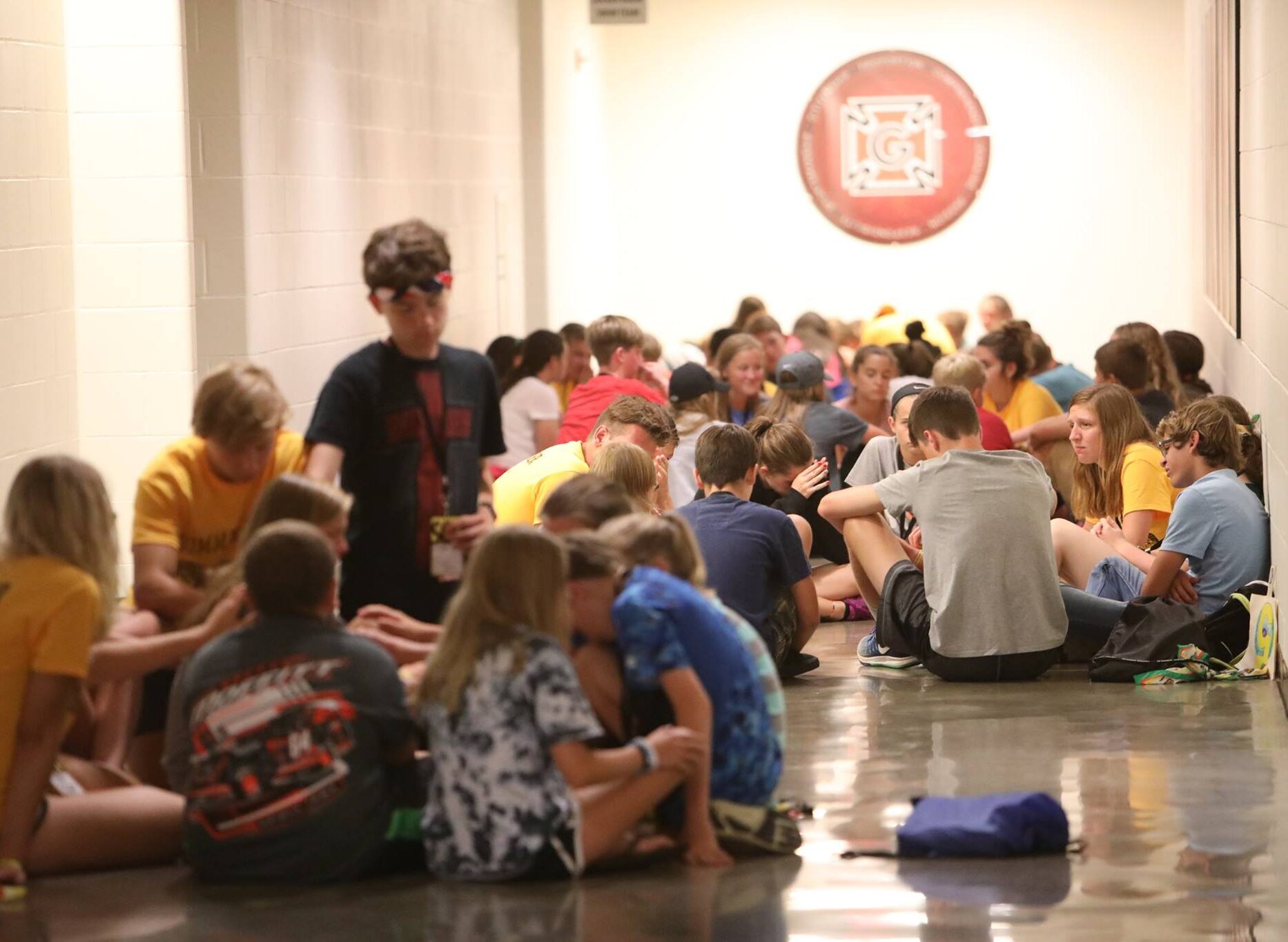 The cost of camp is $369. If you prefer to pay by check, please mail it to:
Summer Games
c/o April Buske
2330 W 41st Street
Davenport, IA 52806
To pay on a remaining balance, please log back in to your account.
Your donation makes a difference.
Summer Games strives to keep the cost of our camp as low as possible. Donate now to help keep camp affordable for families.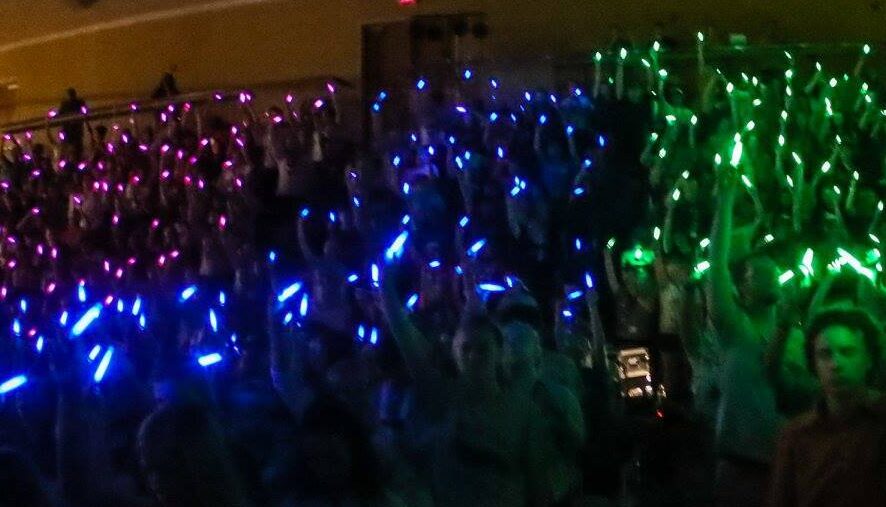 camp check-in:
1201 10th Avenue
Grinnell, IA 50112


mailing address:
2330 W 41st Street,
Davenport, IA 52806